BitPlanets changelog: 20180208
New ship design. We will have around 10 of them soon.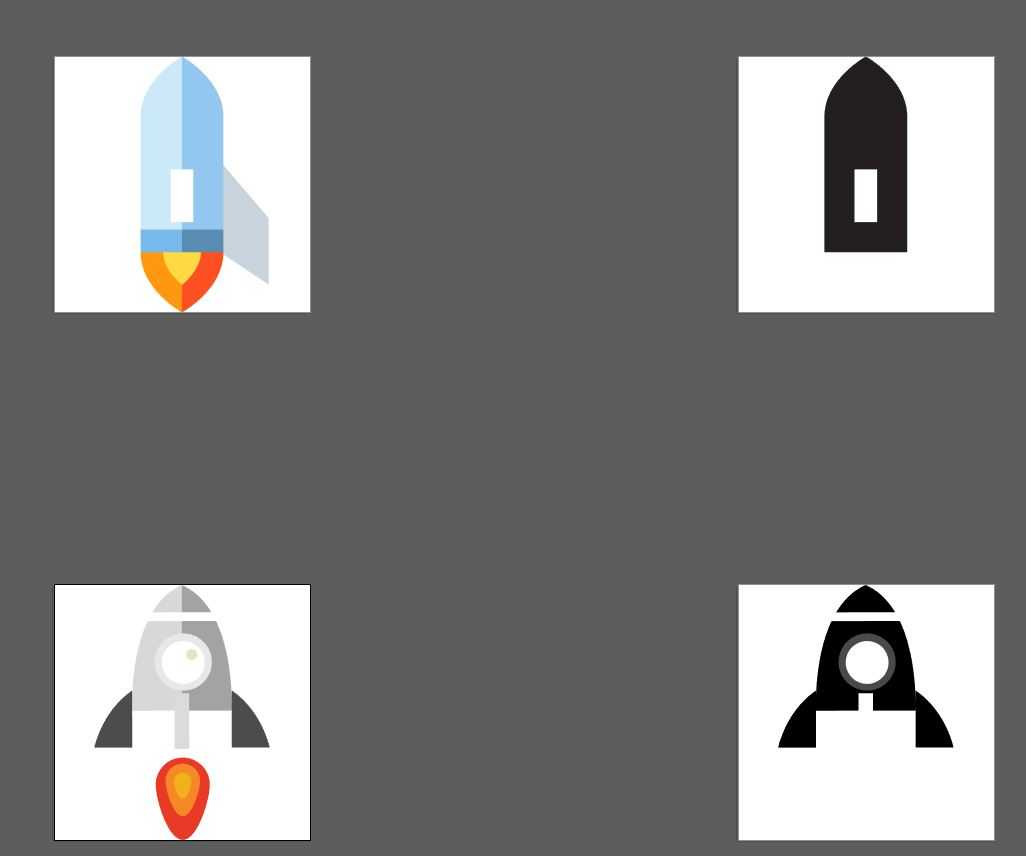 Added a info box panel on the top left side with important information such as: match timer, resources per minute and number of streams. If you are not playing it will have a message explaining that you are a spectator.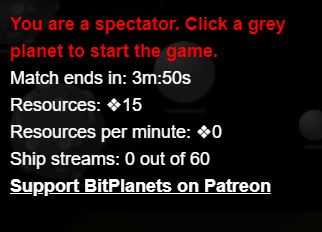 Minor redesign of the chat and the scoreboard to be more readable when the player color is too dark.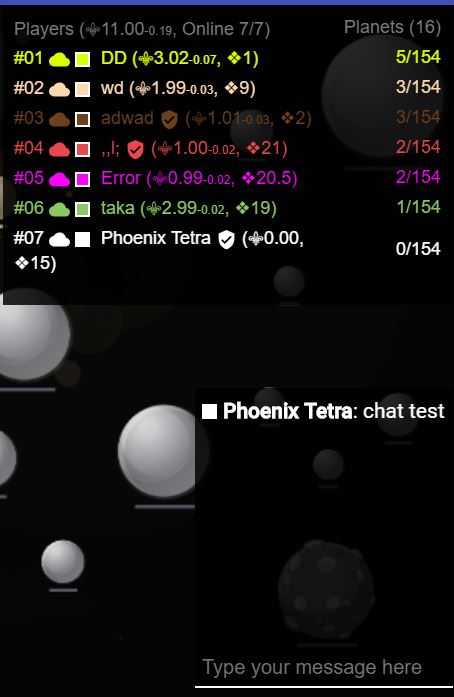 Other changes:
Diabled planet creation when you are not playing: this was an issue that Son of Atom mentioned and has been fixed. You were able to create a new planet next to somebody, spawn, upgrade and kill all his planets or damange a lot.
Ship streams are limited to 60 for performance reasons, later you might upgrade and increase this limit.
Started work on adding more ship skins. Soon you will be able to change ship skins.
Upgrades now show as "x per minute" instead of "x per cycle", which was confusing.
Background is now black.
Fixed room selection that was loading for long time.
Improved server stability.
Friendly names for loading screen.
Show loading while is loading correctly, there was a minor issue.